Breadwinner
Senior juggles school, jobs to pay bills, keep lights on
Unlike most high schoolers who come home to Netflix and homework, senior Ashlyn Raley had been living in Frisco with her mother and older brother Gavin. And up until August 2019, she and her brother dedicated all their free time to making enough money to get by.
"The second I got my first job, me and my older brother were paying the bills and keeping us all alive with electricity and water and rent," Raley said.
Raley worked as a lifeguard and was a server at Babe's chicken for 2 years. In total she worked 40 hours a week. Prior to her beginning work her brother had been working at Starbucks. This combined with child support sent home from their father was just enough to keep the lights and water on.
"We had food stamps for food," Raley said.
They had very little disposable income; every cent they made went directly to her mother to pay for bills. The details of her employment were questionable and Raley often questioned whether or not she was employed at all.
"I wanted to work to save up money," Raley said. "I didn't know at first she would take it all."
Living with her mother was constantly a high-stress situation. Her mother was easily angered and it was unpredictable what would make her upset, which kept Raley on edge at all times.
"It was like walking on eggshells," Raley said. "You always wanted to do the right thing so that you weren't the object of her anger."
Eventually, Gavin — who at that point was in college — moved out of the house.
"It got to a point where my brother moved out for his own mental health," Raley said. "I was proud of him. Glad he made it out. It was more hope for me than sadness."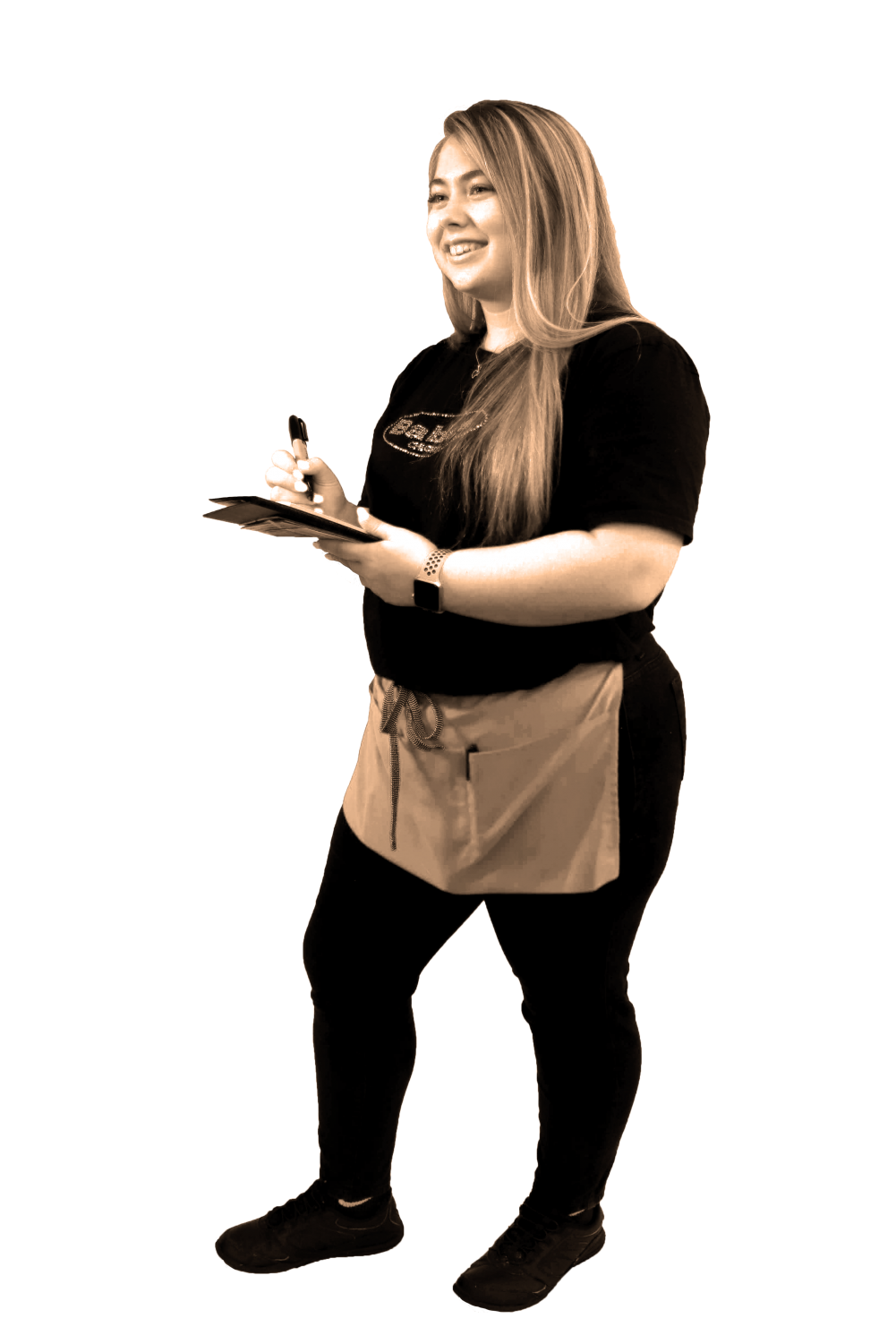 Escaping the Enclosure
During June at the end of Raley's junior year, tensions between her and her mother escalated. Not long after her brother moved out, Raley was accused of assaulting her mother, a claim that Raley denies, but she decided not to take it to court in an effort to try and end the conflict as quickly and easily as she could.
She was under house arrest for a month at her mother's house and given probation for 6 months afterward. Raley felt that the situation took a drastic toll on her mental health.
"I kinda have like [Post Traumatic Stress Disorder] from that whole experience," Raley said. "I can't talk about it in detail without breaking down. For a while after I'd watch TV and see something that reminded me [of the incident], and I'd have to fast forward or turn it off."
It was during this time that Raley decided that she could no longer bear to live with her mother. She made the decision that once her probation had ended, she was leaving her mother's house permanently.
"I told my mom when I moved that I was done, that the second I was off probation and the school year ended, I was moving," Raley said.
For the first two months of her probation, she left Frisco and went to live with her cousin in Los Angeles.
After returning to Frisco, Raley officially left the house and went to live with her father in Florida for two months while her probation was still in effect before returning to Texas. She currently lives with a family friend and resumed her job at Babe's Chicken.
"It was definitely worth it," Raley said. "I love my job we're all like a family here. It's real close-knit and fun."
Home Away From Home
Having left her old household and her mother, she feels content with her new life. Prior to leaving she had no one to lean on besides herself after her brother left.
"I had to deal with things and interpret them differently because I was forced to be an adult before I was supposed to be," Raley said. "I pretty much had to raise myself most of the time."
Dealing with these circumstances, Raley said, helped her develop a sense of work ethic, responsibility, and self-sufficiency. The experience has taught her to prioritize herself and she prides herself on paving the way for her to be able to live a life that was better than the one that had been granted to her.
"There's going be moments when it's all going to suck and you're not gonna want to [work] all the time," Raley said. "But, at the end of the day the earlier you start, the easier your life's going to be in the future."
Leave a Comment
About the Contributor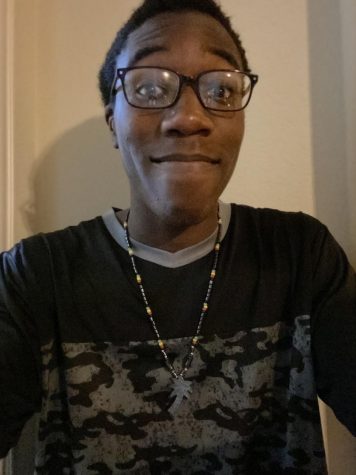 Andre Dobson, Reporter
Andre Dobson is a reporter for The Print Magazine. He joined Newsmagazine this year because he wanted to try something new. Andre is excited to see what...