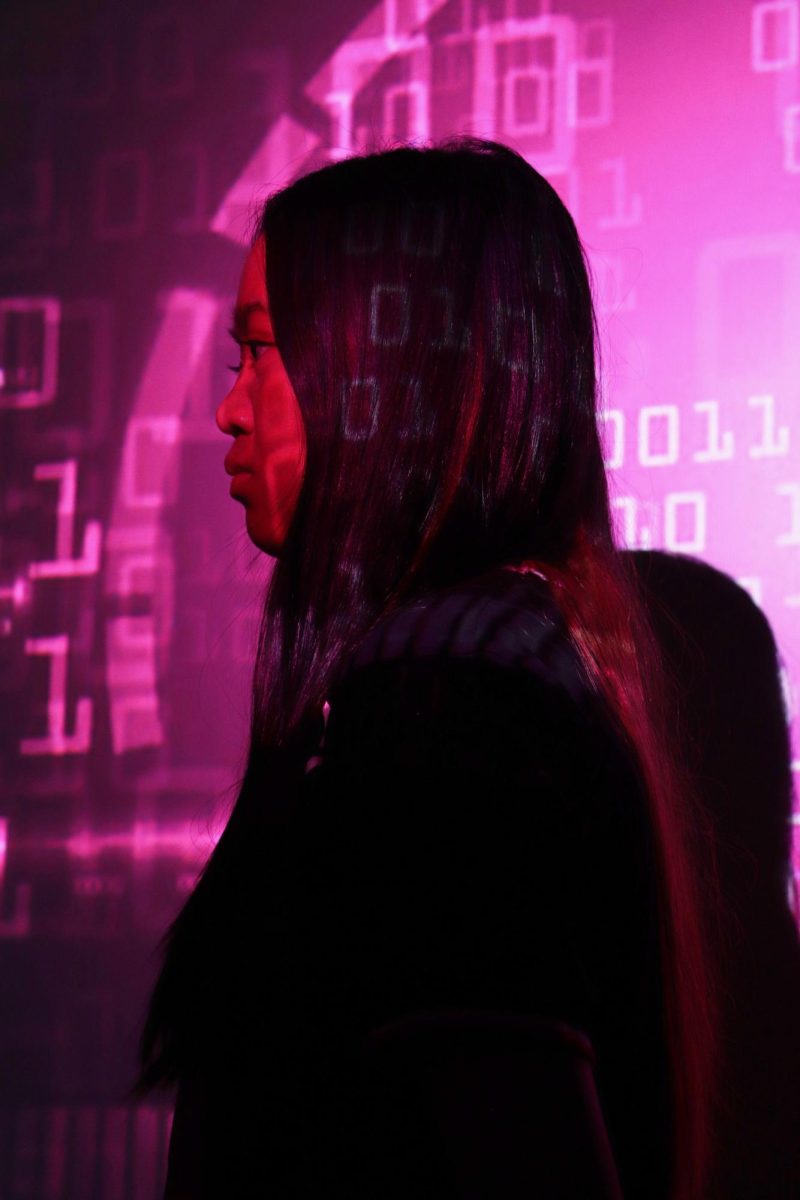 Sara Shaikh, Staff writer
October 24, 2023
The 5 a.m. alarm went off. Brown briefcase. Suit and tie all ready. Papers were spread out everywhere. This was the image that characterized the work routine of people from...
Dr. Gray's Journey at Heritage
May 5, 2023
May 5, 2023
Kashvi Kudupudi, Staff Writer
October 24, 2023
She almost quit theater because of it. When theater teacher Ms. Michelle Robinson tried out for her school's play of "Cheaper by the Dozen" in 7th grade, she was...
Jalyssa's Passion On and Off the Court
May 5, 2023
May 5, 2023