How Community Service Impacts Students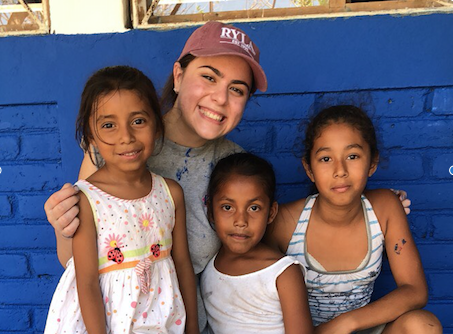 Whether it's volunteering with a club or outside of Heritage, many Coyotes choose to do community service for different reasons.
"I feel like that's something I really enjoy, because I get to meet a lot of new people that I've probably would have never met before," senior Nevin George said.
"You'll really realize that there are people who would go out of their way to help you. And to be a true member of the community, you need to do the same, and go out of your way to help other people. Because you offer services and abilities and talents that could really help someone," senior Ryan Short said.
Some students join school clubs to help them get various service opportunities.
"I am a part of many clubs like NHS [National Honor Society], Heritage Philanthropy Club. And basically the kind of volunteer work we do is community-wise… and we have the talent show, those kinds of events," senior Keerthana Kamboji said.
"In the Interact Club, we made Valentine's Day cards recently for the… kids at Children's Medical Center in Dallas and we also did a book drive early in the year for children in Nicaragua," Short said.
Volunteer service is not only available in Heritage clubs, but it's also available outside of the school.
"I volunteer at the SPCA [Society for the Prevention of Cruelty to Animals], which is an animal shelter where we walk the dogs and clean the kennels… and we just make sure that they're getting fed," senior Malorie McGruder said.
"I volunteered recently at the Baylor Medical Center, so I [help] the medical staff with performing day to day functions, and before that, I volunteered as a technology tutor at a senior recreation center," George said.
Even though volunteer work differs for each person, many students believe that they all get the same result.
"To see positivity and what you can do for someone else, it makes you realize [that] it's not as hard to be happy as people make it out to seem," McGruder said.
"It's just a way that you can understand your community, help them out and just make a difference. I really enjoy that aspect," Kamboji said.
Leave a Comment
About the Contributor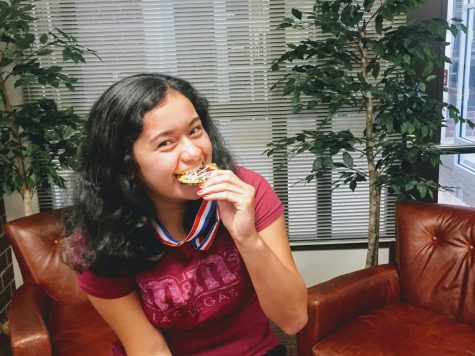 Brianna Flores, Lead Producer
Taekwondo champion Brianna Flores is ready to kick into the new year with bigger and better stories. Brianna uses her fighting spirit to meet new faces...