HOSA Exposes Members to the Medical Field
Heritage High School is home to many clubs and organizations such as the Future Farmers of America (FFA), the National Honor Society (NHS), and the Business Professionals of America (BPA).
One specific organization has a purpose to guide students who want to be future doctors, nurses, pharmacists, or health specialists.
"HOSA stands for Health Occupations Students of America… we meet every month and we have medical professionals come in, and they speak about their careers… about how they got there," senior Sai Vemula said.
As members learn about the occupations in the medical field, they also get a chance to see if they want to work with medicine later on.
"HOSA… gave me an opportunity to be in something that was in my interest, like medical terminology. Through all the competitions, through all the lectures, through every meeting… like 'do I really want to go into this?'" sophomore Rohita Arjarapu said.
HOSA competitions offer students experience in multiple fields of medicine.
"There are different types of competitions. There are team events, there are the skill events which include EMT [Emergency Medical Technician], and there are also knowledge tests [which is] a multiple choice test. It helps HOSA members gain more exposure," Arjarapu said.
"It basically enlightened me to how many more students I'm competing against to get into medical school, or to work against, or maybe possibly work with in the future," Vemula said.
Although this club mainly benefits students interested in medicine, anyone can be involved.
"Any student can come and join. You don't have to compete to be in HOSA. You can come in and just watch the meetings and learn about the new careers," Vemula said.
Leave a Comment
About the Contributor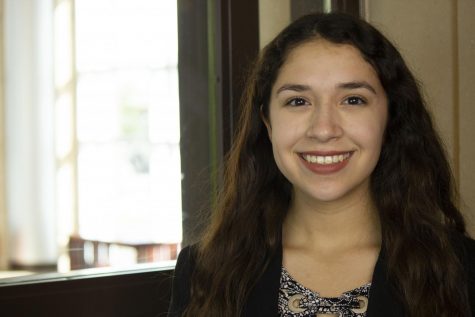 Gabi Carden, Lead Content Producer
Gabi Carden is a senior and the Lead Content Producer for Coyote Nation TV. She has been doing news production since she was little. She participated in...