Building Space for New Bodies
The FISD's Career and Technical Education Center, known for cultivating future-ready learners since its opening over a decade ago, now works on a new expansion to accommodate the growing student population joining FISD. Home to various programs including Culinary Arts, Forensic Science, Engineering Design and Development, there are many courses students can take at the CTE center to prepare them for a career path they're interested in pursuing in the future.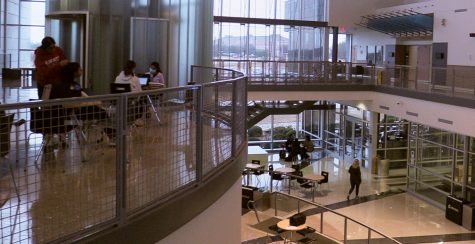 With the addition of new schools to the district, the CTE center experiences more students flowing into its student body. The exponential growth of the district hasn't matched the linear growth of the CTE center, however. As a result, there's not enough space in the CTE Center to accommodate the new programs and new students joining the center. Ultimately the district decided the best solution to this issue is to add 2 new wings to the campus and increase the space available for the students to flourish. Architecture and Design teacher at the CTE Center, explains that "Every single year, [the CTE Center] just get more and more students. And so to be honest, the expansion that we're about to get really fulfills the needs that we have that year. So we're going to need even more space past that, you know, next year."
The space created by the expansion will make space for current programs in the Career and Technical Education Center. For example, there will be architectural labs and floral labs introduced. Not only will current programs benefit from the expansion but also new ones as the CTE center will welcome its newest program in the following year, the Esports program. Cambry Mullens, project engineer with Crossland construction found that this project, "helps benefit, at an early stage…I think with the 21 century we've kind of developed an advanced level of education."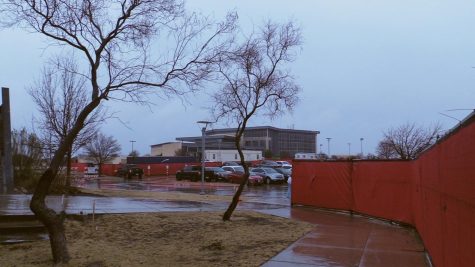 Ultimately this unique expansion of the CTE center benefits the current students of FISD and the ones yet to come. The CTE center will be a "type of unique building, its really just to make sure yall are in a comfortable environment". Architecture teacher, Floyd believes a common need will be addressed by this expansion as there will be "bigger cleaner workspaces, more space for the students to kind of spread out and work." Around April of 2024, the CTE center will finish building space for new bodies.
Additional Resources on Expansion
https://www.friscoisd.org/news/district-headlines/2022/01/20/students-drive-career-and-technical-education-expansion
Leave a Comment
About the Contributor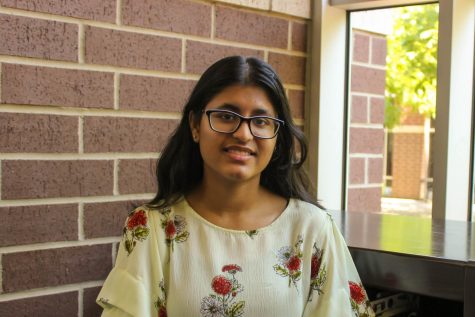 Kayna Mahinderkar, Reporter
Kayna Mahinderkar is a junior and she is excited for her first year of being on Coyote Nation TV. Kayna is looking forward to improving her on-screen skills...