Coyotes take a stand against drugs
Last year a student passed away from a drug overdose and it really made students think about the effects that drugs have on their life.
This is why schools around the country take part in Red Ribbon Week to raise awareness about drugs and the affects they have on your life, including our own school.
"It's more serious now, that we know the causes of all of it and how someone can easily be taken away from us by all of it, and how someone can easily be taken away from us by drugs," sophomore Bridgette Ocampo said.
While some students see it as a time to dress up on fun theme days, there is a deeper meaning behind it.
In 1985, DEA Agent Enrique "Kiki" Camarena was killed by a drug cartel in Mexico.
It brought attention to how drugs can take away lives even if you're not doing them yourself.
Our student resource officer, Brian Scott says drugs slow you down, making the simplest of problems difficult and class a lot harder.
"With the invent of social media and all the different ways that you get information out it's information overload. With that information overload becomes the availability into a whole new light," said Officer Scott.
He adds that some students may not realize how the effects can be very mild to very severe.
"If you ever wanted to be tall, drugs could actually stunt your growth that's one of your physical appearances," he said.
Officer Scott is not the only one who has the facts about the drugs.
There are numerous amounts of websites that give helpful information.
According to DoSomething.org, "50% of high school seniors do not think it's harmful to try crack or cocaine [popular drugs] once or twice."
Think again before getting involved into drugs or other illegal substances because they could cause you to lose your best friends, family members, loved ones, and even your own life.
It's not worth it, not even just one time.
Leave a Comment
About the Contributors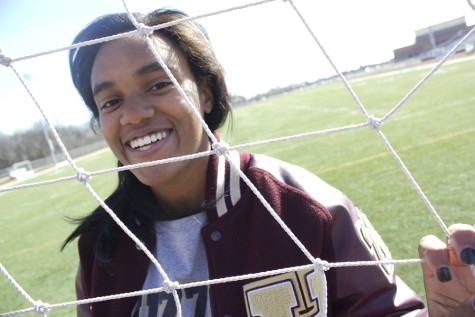 Erin Davis, Reporter
Some people find that playing soccer is just a fun past time sport, but sophomore Erin Davis sees it as a lifestyle. She has been playing since she was...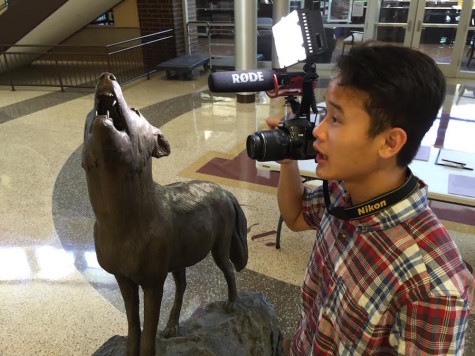 Tai Matthew Tran, Director
Tai Matthew Tran has a passion for singing. It's a hobby that helps him de-stress and relax. He loves to listen and sing to artists like Sam Smith, Ed...