CTE Center and Future Ready Learning
    The Career and Technical Education center  was established 2008 in Frisco Texas  with its primary goal being future ready learning. 
"The goal of future ready learning is to, obviously, is to prepare our students for future success in their career field of choice, " said Lynee Mercadel, the Medical Microbiology teacher.
The CTE center offers a multitude of classes geared towards specific career paths.
" The Career and Technical Education Center is a center that is focused more on career based skills and career based classes. So you'll have things such as forensics for people who want to be in like criminal justice, you have a law class, you have different health science classes, , said senior Jai Chou.
 This combination of the future ready learning mindset and career based classes aids some students in preparation for their careers after high school.
 " This CTE center is definitely preparing me for the future, based off of the classes that it's brought me to take. So the experience that I've gotten from, for example, the health science class, I've been able to go into hospitals, do clinical rounds, and actually get exposure into the hospital into the different facets of the medical field", said Chou.
  With the experience Jai has gained through health science, she has taken another step towards her career path.
"Yeah, so I want to be an interventional cardiothoracic surgeon in the future. And classes like the health science class, the medical microbiology class and the pathophysiology class have really prepared me probably from a scientific standpoint as well as an interpersonal standpoint. So the health science class obviously, that element of communication and critical thinking on your feet is definitely going to prepare me for the future different care settings that I'm going to be in, as well as the certifications that I've received from that received my BLS certification, obviously CPR have gotten my OSHA certification and I'm pursuing my by medical scribe certification and that's all prepared me for the future, " said Chou.
Over the  years of teaching, Mrs.Mercadel has witnessed the difference with CTE classes compared to regular high school courses.
"[The difference] I think it's going to be that real world application. Not only are they learning, but now they're able to apply that learning. They're getting the hands-on experience that they need. My students can leave here and say they have harvested microbes, they can leave here and be a teacher's aide, or their professors aid in college, they can leave here and do research for their professor or be the teacher's aide and be successful right out of the gate, " said Mercadel.
Leave a Comment
About the Contributors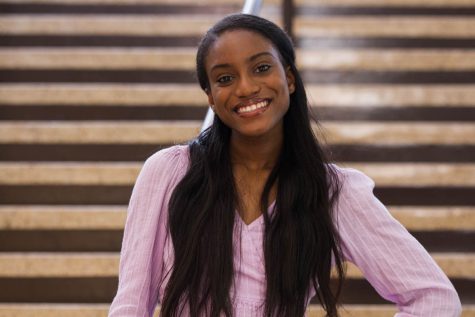 Chioma Agbor, Producer/Reporter
Seventeen-year- old Chioma Agbor is a senior on CNTV who originally took broadcast to earn her tech credit but enjoyed it and has decided to continue pursuing...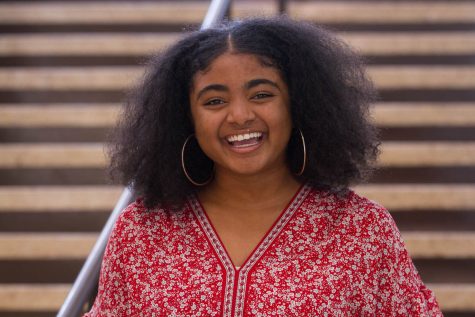 Chasity Samples, Producer/Reporter
Senior Chastity Samples-Haney aims to be one of the best Coyote Nation TV members in this upcoming school year. She knows that broadcast will help build...