Electric Avenue
Issues with Internet connectivity add to pressures in an already unusual educational environment
Even with all the preparation that went into e-Learning last year, the district, and even the county, has recently faced some difficulties with internet connectivity. This conflict occurred for campuses and buildings within Collin County on August 20 for approximately 2½ hours. 
According to Managing Director of Secondary Instruction, Amanda Ziaer, the bug was found and resolved. However, this issue delayed students in FISD from attending their virtual classes and being able to do work in Canvas for the rest of the day.
"Our Internet connectivity issues this
morning were caused by an issue at our Internet Service Provider," Ziaer said.
Last Thursday, Frisco ISD schools opened their doors to students who chose a "Face2Face" setting with teachers and peers. Those staying at home will continue their "Virtual Academy" schedule as they did for the first three weeks of school.
This has students like senior Hailee Paulsen worried.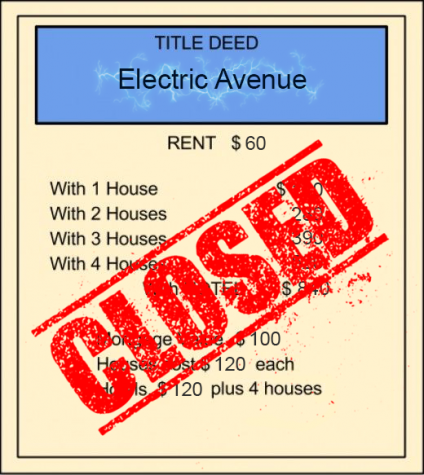 "[With the] internet shutting down multiple times, it's already hard for me to pay attention and learn through Zoom," Paulsen said. "But when it freezes it makes it even harder because I am unable to understand what we are supposed to do."
Students like Paulsen, who use applications such as Canvas and Zoom for virtual learning , are currently struggling to connect with their teachers due to the frequent internet conflicts.
Senior Jessica Escobar-Botello has to deal with the inconveniences that virtual learning comes with. In a typical classroom, students also use technology to finish assignments and projects.
"The internet and canvas malfunction affected how I turn in assignments and how I can connect with my teachers for help," Escobar said.
However, despite all of these inconveniences that cause problems for the district, some teachers like mathematics teacher Jennifer Jordan think that this time is a time to face challenges head-on.
"Despite these struggles, I do strongly believe that through our collective effort to embrace challenges, we are seeing a reform in education our nation, our community, and our students have been wanting for years," Jordan said.
It was just in the past week that thousands of students returned to their campuses while thousands more remained at home to complete their assignments; but both groups still had problems with the Wi-Fi and internet access during school hours. This leaves room for questioning how both Virtual Academy and Face2Face learning will proceed in the future.