The American Way: Part Four of Four
Senior Anushka Panwar struggles adjusting to her new life in the United States.
The hollow, empty feeling of the unknown. 
The feeling of everything you've ever known being ripped away from you.
That is the feeling senior Anushka Panwar associates with leaving United Arab Emirates, or more specifically, Dubai.
She was packing up her room when it hit her. When she realized that Dubai and the people in it meant everything to her.
Not everything could be taken with her to the United States in the suitcases. The aged baby clothes and toys seemed the most practical things to leave behind. Those abandoned things made her ache the most when she was in her new home. 
But there were things that could never be taken away: the memories. 
She knew Dubai like the back of her hand.
It was the city that grew up with her. As she grew taller, so did the Burj Khalifa. As her knowledge expanded, so did the city's metro system. As she grew older, so did the Dubai Mall where she spent most of her young life; playing with her parents, wandering in and out of the stores.
Birthdays were celebrated with an enormous bash and all of her friends. 
But those are just memories, not her reality anymore.
Oct. 7, 2019.
Her first birthday in her new home. Her friends an ocean away and all she had were family members sitting in an unfamiliar restaurant singing a tacky happy birthday song.
Even school caused a struggle. Being in a co-ed school was new and uncomfortable and the feeling that she was being watched as an outsider was ever present those first few weeks.
She's trying to make friends and feel comfortable in this new environment. Despite living here for eight months, Panwar still feels like an outsider.
There is one thing in the U.S. that she is able to take comfort in: the smell of petrol. When the sweet, pungent odor hits the roof of her nose, she's taken back. Back to the one place she truly loved.
Leave a Comment
About the Writer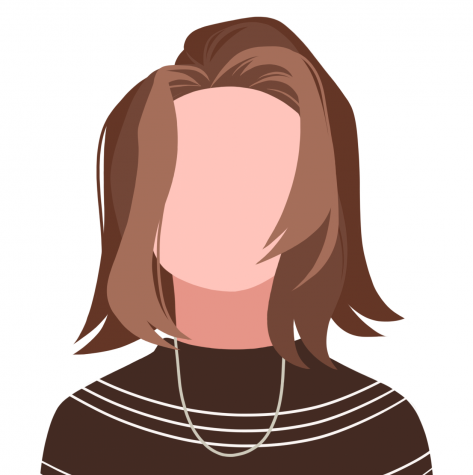 Maria Vargas, Editor-in-Chief
Maria Vargas is the Editor-in-Chief for The Print Magazine. She is in 12th grade and joined Newsmagazine two years ago as a writer when the program started....