The American Way: Part Three of Four
Sophomore Tina Do navigates life after moving to America from Vietnam.
Nhat Hong Do.
That's her name, or at least it was when she lived back home.
She moved to the United States in sixth grade with her mom, dad and two sisters.
She came from a world where New Years, or Tet, is the most important holiday of the year—a day where families gather together and children get money for good luck and prosperity in the new year.
A place where pho noodles and white rice were an everyday staple in society. 
A place where it was easier to talk and open up to people because they spoke her language. 
But that was in Vietnam.
Now she's here in Frisco, where her culture is not the normality and people don't know what Tet is.
A place where there should be more opportunities for her and her sisters, or at least that's what her dad told her.
Where she aches to go back to the beaches, familiar faces and friends who were there for her growing up.
When she first moved here she didn't understand the native language. It was difficult for her to understand teachers and her peers at school, which led to her being teased.
"I was alone, and I felt so embarrassed and scared," Do said.
To some people, her accent is considered so strong she has to write down what she is trying to say when someone doesn't understand her after the second time.
Where high school dances are odd and consist of sweaty people grinding against each other.
But, four years later, things have started to get better.
She loves all the new holidays, and can finally relate to her new friends when they talk about Selena Gomez.
She enjoys how people are nice to you even when you don't really know them and how everything seems to have an order and a place.
And she's learned how to mix her two cultures together through language, clothing and food to create the world she lives in now. 
Because now she has a new name, an American name.
Tina.
Tina Do.
Leave a Comment
About the Writer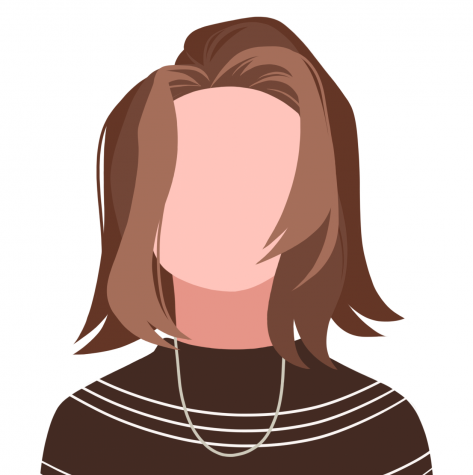 Maria Vargas, Editor-in-Chief
Maria Vargas is the Editor-in-Chief for The Print Magazine. She is in 12th grade and joined Newsmagazine two years ago as a writer when the program started....