Guns and Graduation
A closer look at some of the laws passed by the State Legislature that will directly affect students.
As the 86th legislative session of the Texas State Congress comes to a close, some of the laws passed will directly affect students. The session created over 800 laws going into effect Sept. 1. Among these bills are SB 463, which renews the current standards for graduation, and HB 1143 which allows guns to be stored in vehicles on school property.
SB 463 extends a provision of a past law that allows the creation of an Individual Graduation Committee (IGC) to determine graduation eligibility. The law is designed to give seniors who failed one or two EOC exams to have a chance at graduation. The IGC consists of principal, associate principal, testing coordinator and the student's teacher for the subject that the EOC was testing. At Heritage that would be Dr. Katy Gray, Michelle Zurek and Rebecca Hill, respectively.
"When we changed from TAKS to EOC, the difficulty level rose significantly," Hill said. "They put this stuff together because, yes, there were quite a few students failing." 
Students currently need to pass three out of five EOC exams. To receive credit for the other two, they must appear before the IGC. However, according to Hill, these students lose their eligibility to attend a four-year college and are dropped down to a secondary graduation plan, on which they can attend a two-year, or junior, college.
SB 1143 allows individuals with valid gun licenses to store guns in their private vehicles on school grounds, as long as they are out of plain sight. Additionally, the school is not allowed to regulate the manner in which firearms are stored within the vehicle. This law went into effect hours after the fourth mass shooting in Odessa, Texas claimed eight lives and left 23 others injured, including a seventeen-month-old infant.
Critics of SB 1143 compared the actions of other states which reduced the proliferation of firearms in response to a growing epidemic of mass shootings to the action taken by the Texas State Legislature, which increased access to guns. Proponents of the bill state that there is a "gun-free zone" does not exist for criminals intending to commit mass shootings; they argue that "good guys with guns" are the ones with the ability to prevent mass shootings.
Leave a Comment
About the Contributors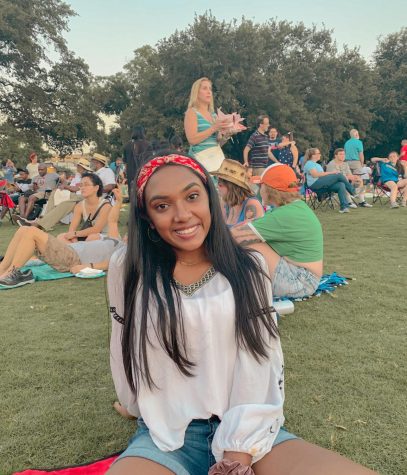 Sanjana Natarajan, Managing Editor, The Print
Sanjana Natarajan is the managing editor of The Print Magazine. She is currently a senior and joined the program at its start in 2019. Sanjana enjoys watching...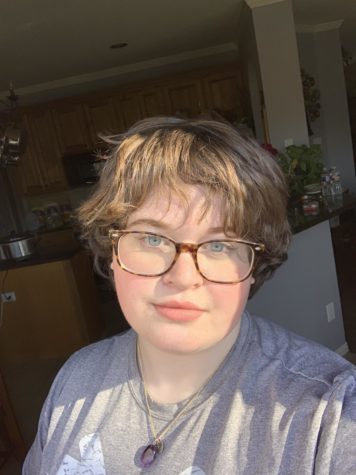 Kelsey Crabtree, The Print Photo Editor
Kelsey Crabtree is the photo editor on The Print Magazine. During Kelsey's Junior year she joined the staff as a photographer and is now excited to use...